BIG! HCL Tech To Acquire This Germany 's Automotive Engineering Services | Details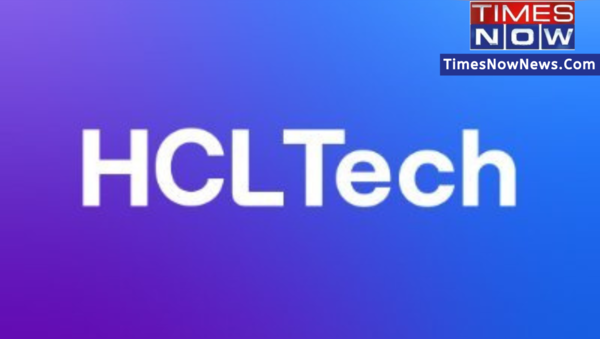 HCLTech (Image Source: twitter/hcltech, TN Digital)
Global technology company HCLTech has announced its definitive agreement to acquire 100 per cent equity stake in AP Group (ASAP), a leading automotive engineering services provider. As per the company's filing on NSE, the acquisition, subject to regulatory approvals, is set to be completed in September 2023.
Headquartered in Ingolstadt, Germany, ASAP specializes in cutting-edge automotive technologies such as autonomous driving, e-mobility, and connectivity. Serving prominent automotive original equipment manufacturers (OEMs) and tier 1 suppliers in Germany, ASAP's service portfolio includes electrics/electronics, software, consulting, service testing, validation, and vehicle development. With over 1,600 employees across nine locations in Germany, ASAP has established itself as a key player in the industry.
HCLTech, a global leader in engineering and R&D services, collaborates with 63 of the top 100 global engineering R&D spenders. This acquisition will bolster HCLTech's position in engineering services by enhancing its advanced technology capabilities in the rapidly growing automotive engineering services segment, both in Europe and other strategic global markets.
Hari Sadarahalli, Corporate Vice President of Engineering and R&D Services at HCLTech, expressed excitement about scaling ASAP's capabilities and innovations across their global network. The agreement also reaffirms HCLTech's commitment to Germany as a key market, with plans to nurture local talent and foster innovation to unlock its full potential.
Michael Neisen, CEO of the ASAP Group, highlighted their alignment with HCLTech's purpose of leveraging technology and people to drive progress for all stakeholders. He expressed confidence that the combined expertise of HCLTech and ASAP's engineering and technology performance will deliver unparalleled advantages to the automotive industry worldwide.
ASAP Group, founded in 2010, has experienced remarkable growth in automotive engineering, employing over 1,600 professionals across its nine locations. The company focuses on future-oriented automotive technologies, offering a comprehensive range of services centered around e-mobility, autonomous driving, and connectivity. With its strategic development emphasis on these technology fields and its five service segments, ASAP is poised to shape the future of the automotive industry.
link